Limen
for 8208 Light Design Festival
at Como Porta Torre
November 2016
Interactive light and sound installation
Limen is the gate for transformation from static stone to vital energy, where the past and the future come in contact in the light of the present

A set of seven beam lights illuminate mirrors placed on the floor, creating a game of luminous reflections in various directions both inside the tower through the whole city.
The viewer crossing the light gate becomes the protagonist of the performance, interacting and manipulating the lights direction and sounds due to the special sensors placed on the floor.
Limen started as a collaborative project for the city of Como which hosted the first edition of the 8208 Light Design Festival.

My role entailed becoming the glue for each party involved, as I designed the concept of this installation and coordinated the process from the initial stages to its completion.
This included developing the concept idea and the installation's visual proposals while managing the relationships between the festival team and the technical executor that supervised the realisation of the piece.

We designed this installation with the idea of allowing the audience to control the festival atmosphere through the medium of light.

The collaboration


This project displayed a great synergy between different creative sectors. OLO Creative Farm developed the concept idea and production; Geppetto Lab developed the sensory interaction; Light Attack Project provided the lighting system and took care of the installation; While Moth Club designed a site specific sound scape for each set of lights.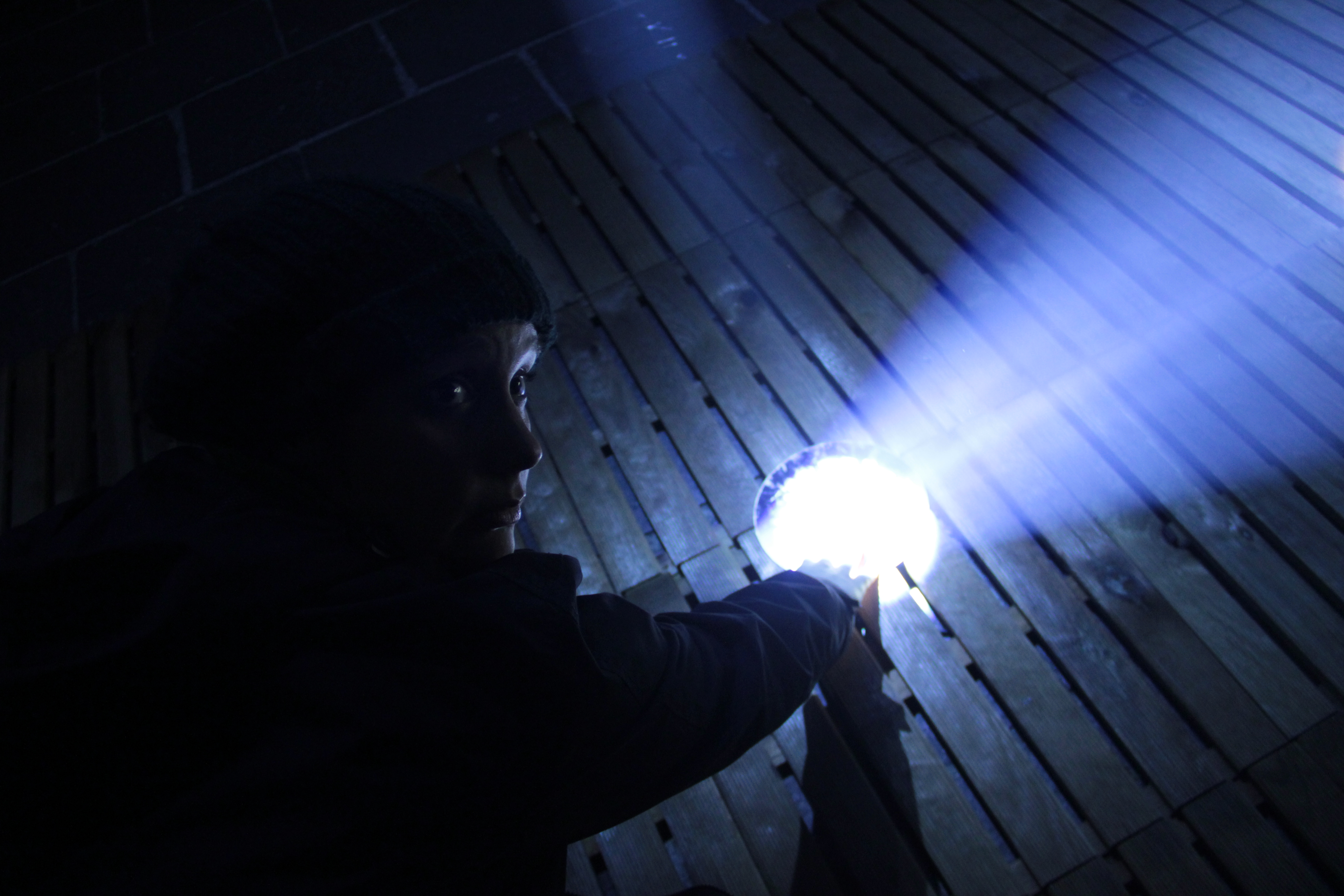 The installation was extremely successful at the Light Design Festival and become the thriving format of its own as it travelled to different festivals and private events such as the Bright Event Florence and appeared at the
launch of the new Juventus logo.