Stoffwechsel
for Experimenta, Das Science Center
in Heilbronn, Germany
Spring 2019
Series of AV content realized for interactive installations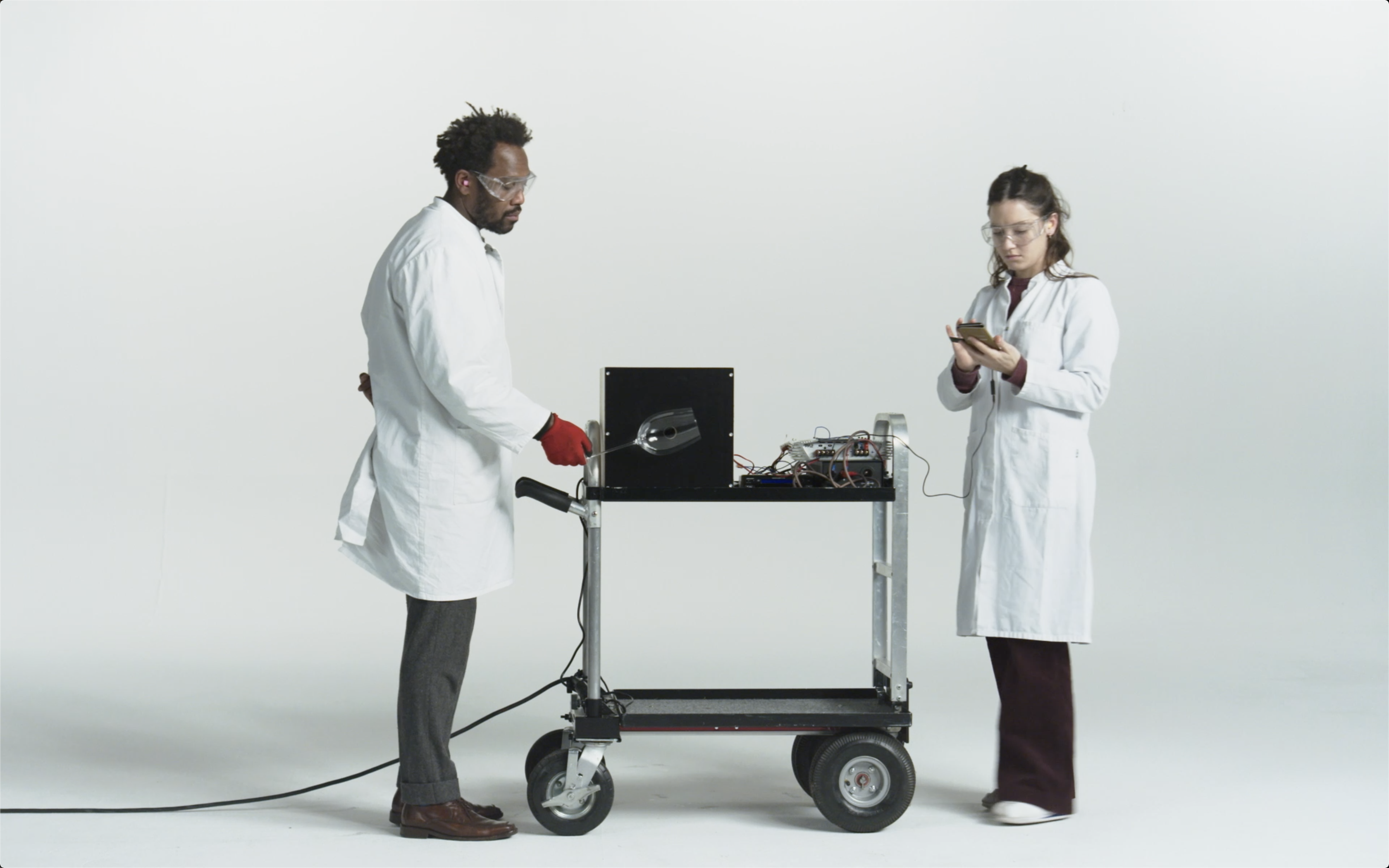 A series of experiments to show the limitations and advantages of different materials and substances.

Along with the scientific centre, the exhibition offered a wide variety ranging from playful interactivity to immersive environments. We worked on the realization of AV contents for the first floor, StoffWechsel.

This collaborative project involved many parties Wirtz Film for the AV, Yipp for the interactive installation and Northern Light for the identity of the museum and Bruns for the construction realizations.

We realized content for interactive installation about materials: a special Crashed car; a series of selectable scientific and funny experiments with water and gasses; stories about silent ninjas and bananas, Do you actually know "When does a banana die?"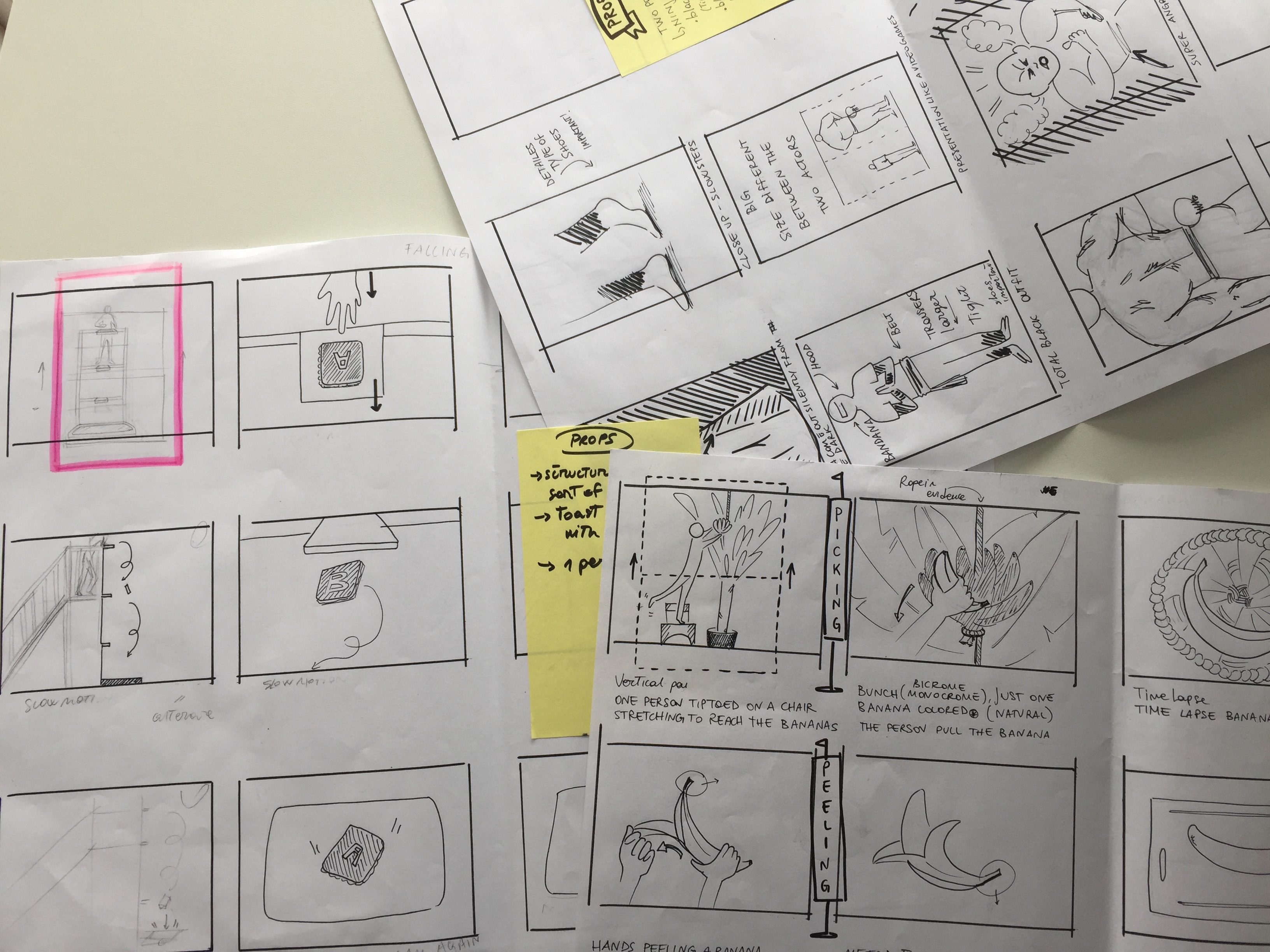 This project is part of a long term co design process, developed during the years from differents parties. I took part in an advanced stage of processing and I developed the media contents.
I evaluated the realization practicability, I realized storyboards, realized the final edits and created additional graphics. I was an active part of the team during meetings, shop approvals and I played a key role on set during the shooting days. We shot with a Phantom High-Speed camera!
The Exhibition

From
Experimenta wesite
" In our worlds
StoffWechsel
(metabolism),
KopfSachen
(all in your mind),
WeltBlick
(looking to the world) and
ForscherLand
(researcher land) [ ... ] exhibits invite you to a journey of discovery - fact-finding tours to explore micro worlds and our water landscape and even hop coaching with a bionic kangaroo."